Y

ou are not alone

✻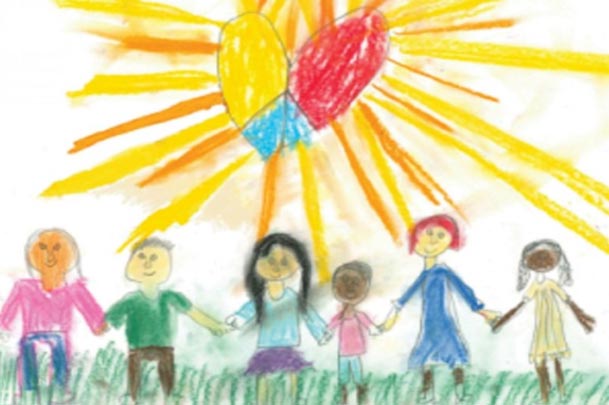 Are you self-isolating? Are you struggling to cope? Do you need help to pick up shopping, collect prescriptions, post mail, or do you just need a friendly phone call?
There is a voluntary Bathampton Care Group set up in this area who will do their best to help you with any reasonable request, free of charge.
Call Jenny on 0775 4149883 or Katie on 07727 006098 or
email bathamptoncaregroup@gmail.com and we will do our best to help.
There is also a Bathampton Community Group on facebook with lots of useful information.
If you need urgent medical care please call 111
If you would like to help with this group, please text us your name and number
---
B

athampton

✻

The village lies two miles east of the city of Bath and has a population of around 1800. The River Avon and the Kennet and Avon Canal pass through the village.

Bathampton is linked to nearby Batheaston by a toll bridge.
Plasticine was manufactured in the village between 1900 and 1983, by a company founded by William Harbutt, who also lived in Bathampton.
The village used to have a railway station, but it was closed in 1966.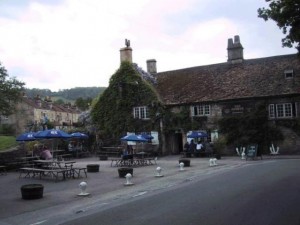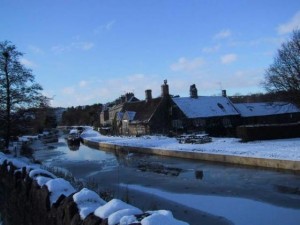 If you would like to add any stories or update any of the content on the website please contact us via the contact page.